Cross-cultural Ministry Partners Update
Greetings Church family! Over the past few years we had the privilege of having two great partnerships with the Guthrie family and the Derksens through our denominational mission agency Canadian Baptist Ministries (CBM). Each of these partners will be coming off the field in the near future and ending their season of work with CBM. We have been very glad to have been partnered with them and the work they accomplished during their time with CBM and we pray the blessings of God will be poured out in their lives as they serve God in new ways back here in Canada.
We, FBC Cranbrook, will now be transferring our financial support to two new partners that I would like to introduce to you.
Andre Sibomana is a Rwandan citizen who has worked closely with CBM over the years serving as a pastor in an Association of Baptist Churches of Rwanda (AEBR) Church and is now part of the CBM team based in Rwanda. Andre is the leader of the AEBR – CBM Development team, as well as the Integral Mission Coordinator for Rwanda and the Democratic Republic of Congo. A number of us had the opportunity to meet Andre in 2017 when he traveled to Canada with the Derksens and attended our CBWC Assembly. In choosing to transfer our support to Andre, the reasoning was that, all though we may not receive a visit from Andre, we continue a partnership that was started with the country of Rwanda.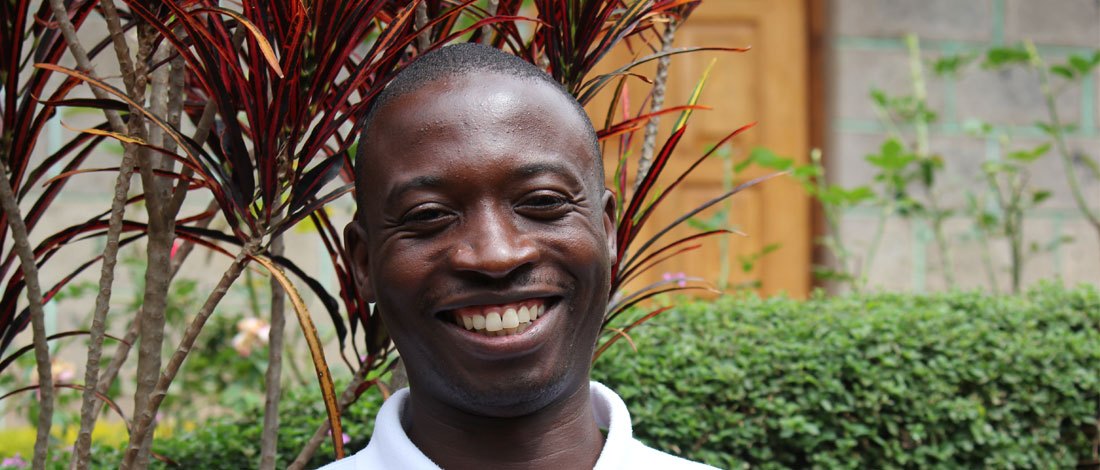 Dr. Cheryl Bear of the Nadleh Whut'en First Nation is a CBM Strategic Associate. Cheryl serves as the Indigenous Relations Specialist with a focus on providing leadership and education to Canadian Baptist churches seeking to be more engaged with First Nations communities. She is an award-winning singer/songwriter and educator. As part of her role with CBM, she will seek to inspire and educate through music and dialogue. In choosing to support Cheryl, we desire to put our money where our desire is, namely, to see God's healing reconciliation in action in our own country.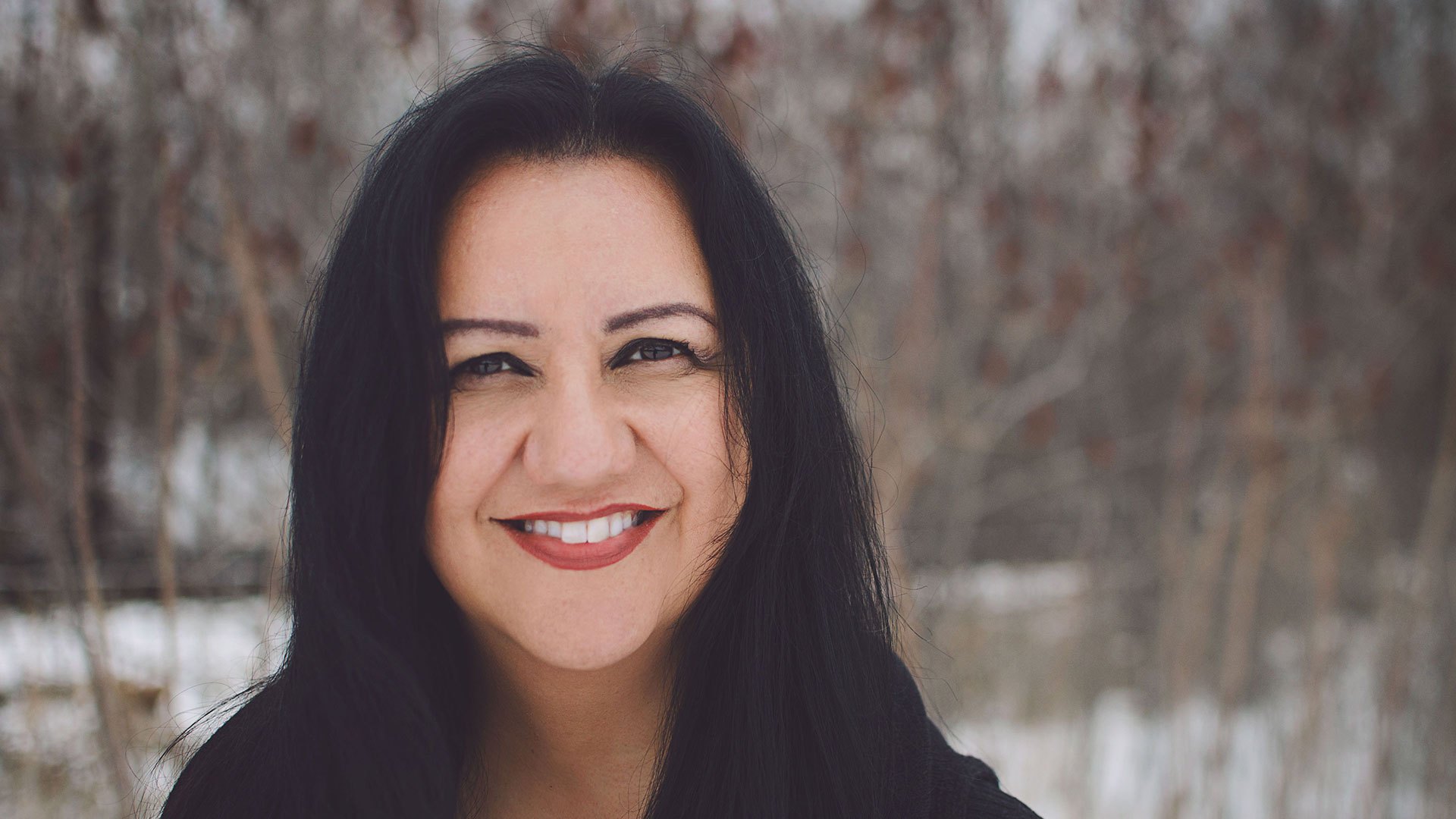 If you wish to know more about any of these wonderful people, please visit the CBM web site www.cbmin.org