Cross Cultural Partners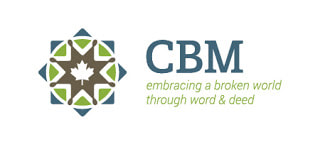 We support commissioned field staff of the Canadian Baptist Ministries (CBM) through our denomination.
CBM is a global mission organization committed to sharing God's love through word and deed. We believe that God brings healing to a broken world through local churches. "With over 140 years of experience, we have seen that words and deeds intertwined in Christian community work together to bear witness to God's transforming grace. Together in partnership, we seek to bring hope, healing and reconciliation to all people."
---
Some of the great folks we support directly:
Art Waves Ministries
Founded by Shammah Odongo and Cranbrook's own Jessika Nicolajsen, Art Waves Ministries began in 2018 as a drop-in center for at-risk youth living in Soweto slum in Kenya. Their goal is to empower youth by providing them with a platform where they receive professional training, biblical encouragement and are equipped to transition into a life of sustainability.
As of September 30th 2023, Art Waves Ministries has made the shift in charity organizations from ICMS to MMF (Multi-Nation Missions Foundation).
You can find out more
here
.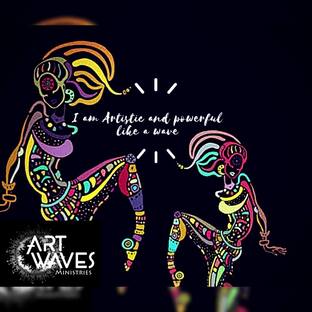 ---
---
Andre Sibomana
André serves with CBM in Rwanda as the leader of the AEBR-CBM development team. He is also the Integral Mission Coordinator for Rwanda and the Democratic Republic of Congo. Prior to taking on these responsibilities, André pastored an AEBR church and served on the AEBR-CBM development team in various roles, initially acting as manager of the Guardians of Hope program in Rwanda that assists people living with HIV/AIDS by providing economic and educational assistance, home based care and pastoral support for those with end of life challenges.
Read more here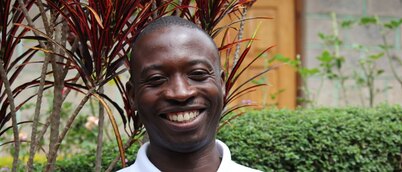 ---
The Dycks
CBM believes the timing was God-ordained for Bill and Janice Dyck's next assignment, as our oldest partner, the Bolivian Baptist Union (UBB), continued to voice its desire to equip and mentor their leaders, especially in their understanding and practice of integral mission – sharing God's love through word and deed. As a seasoned couple with experience in a wide range of ministry contexts, the Dycks will be an excellent resource to the UBB.
Read more here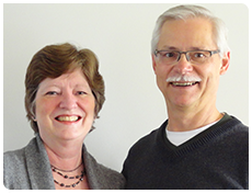 ---
University Christian Ministries
Born and raised in Cranbrook, Joanna encountered Jesus in a dynamic and real way during her time in University through University Christian Ministries (UCM). After completing her science degree she sensed God leading her to step into full-time ministry with UCM. She now serves on staff with UCM at BCIT reaching a campus of 28,000 students. As UCM is the only Christian club on campus, the mission field is wide. UCM envisions every post-secondary student having opportunity to be reconciled and mature in Christ. We endeavor to create an on campus community where students can meaningfully encounter God. If you would like to know more, check out
joinucm.org
​